These videos/animations, articles and learning tools are intended for AP (Advance Placement) high school and college biomedical science majors intending to pursue careers in the healthcare industry as allied health professionals and up to the PhD. and M.D. levels. Please enjoy your learning and pass forward.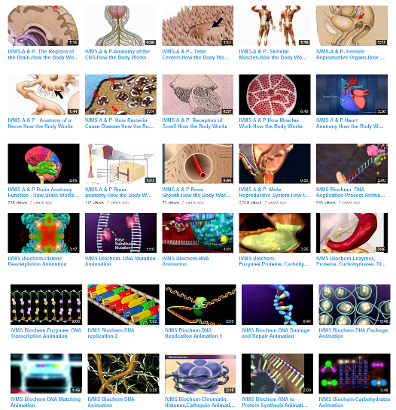 IMPF core strategy is to identify, inform, recruit, assist, advise and educate promising African-American, Native-American, and Hispanic-American, high school and college students in order to increase the number of minority medical students and PhD. candidates in United States medical schools.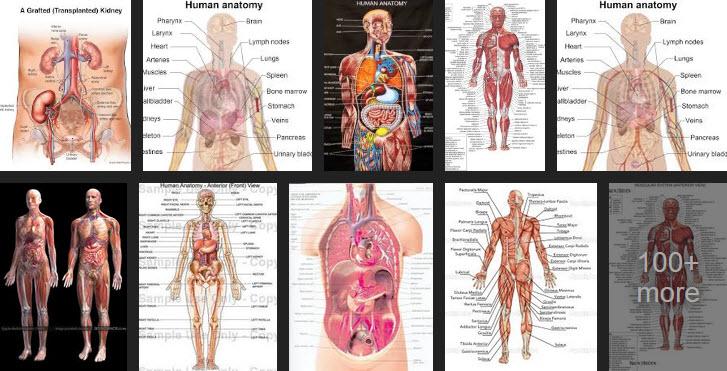 Anatomy for Beginners: Movement, Digestion and Circulation (Gross/Autopsy)

Topics discussed in the following videos: Molecular and Cell Biology, Biochemistry, Anatomy and Physiology, Neuroscience and Pharmacology
See "Subjects and Topics in Basic Medical Sciences" sub-menu for corresponding reading.

Contact Dr. Cray for Live Workshops, Webinars/Seminars, Presentations and Customized Curriculum Development and Deployment.