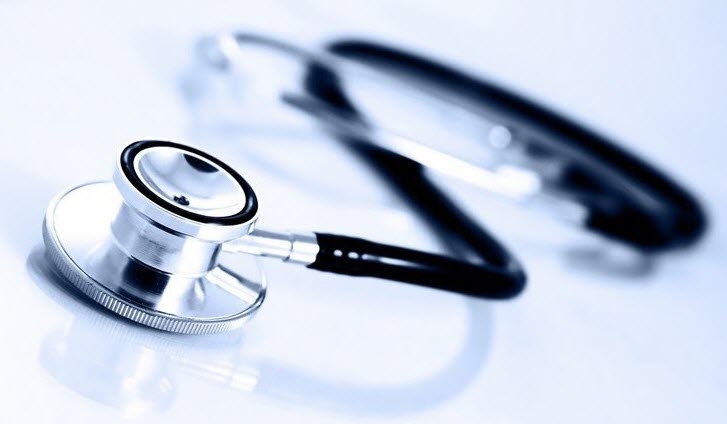 Heart sounds are the noises generated by the beating heart and the resultant flow of blood through it. Specifically, the sounds reflect the turbulence created when the heart valves snap shut. In cardiac auscultation, an examiner may use a stethoscope to listen for these unique and distinct sounds that provide important auditory data regarding the condition of the heart.The illustrated guide below provides a details discussion of various heart sounds, murmurs and lung sounds as they relate to the anatomy, physiology, pathology, pathophysiology and diagnosis of these common cardiovascular and pulmonary diseases.
N.B. Because it can be difficult to determine the exact origin of a graphic or sound once it is on the internet, it is possible that some of the sounds not recorded by IVMS or obtained with permission \ may not be public domain.In such cases if the original author of any of the items utilized in this site wishes for them to be removed or would like acknowledgement for the use of the items, please contact me and I will immediately comply.
For brief descriptions of the sounds that follow access the full mp3 folder for the companion notes. There you may also create your own playlist of the audio as well.
IVMS-HEART and LUNG Auscultation Sounds Folder

The files are being served by our Google Drive server, you will need to add the mp3 player app. to listen and create playlist.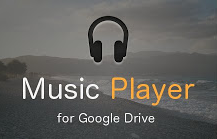 Aortic Regurgitation - Sound.mp3
Heart Sound - Mid Systolic Click.mp3
Heart Sound - Opening Snap.mp3
Mitral Regurgitation - Sound.mp3
Mitral Stenosis - Sound.mp3
S2 Splits - Fixed, Wide _ Paradoxical.mp3
Tricuspid Regurgitation.mp3
Breath Sound - Bronchial vs Vesicular.mp3
Amphoric Breath Sounds.mp3
Breath Sounds - Crackels.mp3
Breath Sounds - Pleural Friction Rub.mp3
Breath Sounds - Rhonchi.mp3
Breath Sounds - Wheezes.mp3
Breath Sounds - Whispered Pectoriloguy.mp3
Clinical Examples of Pertussis.mp3
For additional listening with narratives see "Heart Sounds Podcast Series-James M. Wilson, MD" (A IVMS mp3 Folder)
Access Full demonstration Step 1 Learning / Teaching Folder: